Commercial and Residential Stone Patio Builder Serving Erie, Cranberry, and Warrendale, PA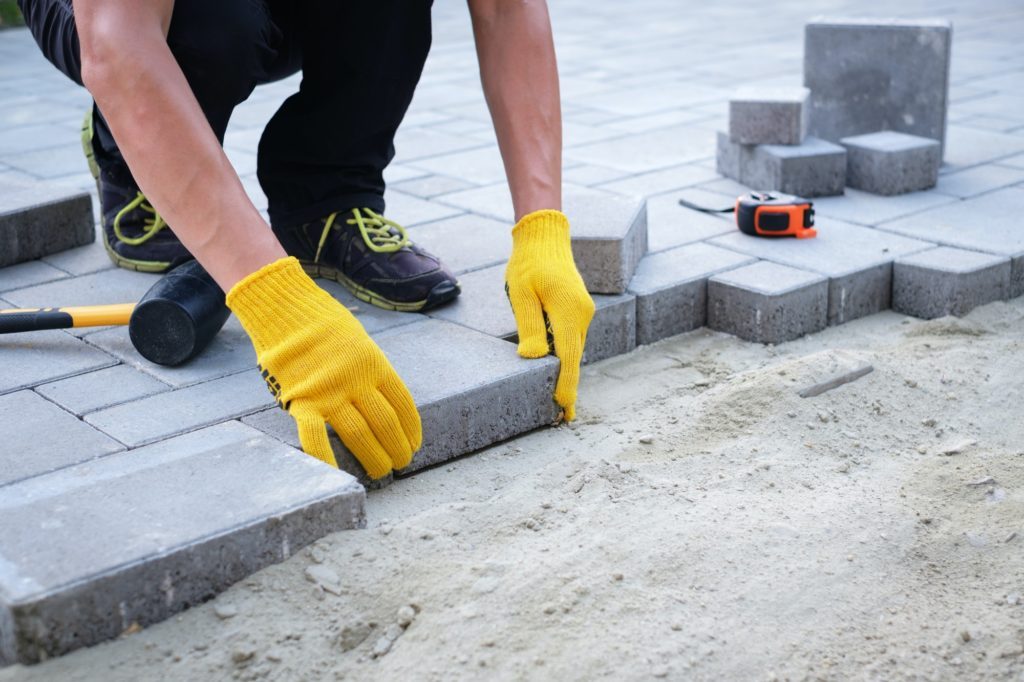 Adding a patio to your home can enhance the value and appearance of your property. Stone offers a strong, durable, and attractive solution to your patio needs. At Antonio and Son Contracting, LLC, we specialize in stone patios, and can install one that matches the style of your home and layout of your landscape.
From a simple stone patio to unique stone designs, our experts can give you the stone patio you've always envisioned. For over 40 years, we have built patios all over the Erie County area. Residential and commercial customers alike trust our team for stone patio work and other masonry work of all kinds. Call us to learn more about our stone patio services!
Take a look at some of our past stone patio work by checking out our portfolio. After that, contact us to discuss your ideas and receive an estimate on your stone patio project.