Antonio and Son Contracting, LLC provides basement waterproofing, foundation repair, brick repair, building restoration and much more to Erie County and surrounding areas. If you notice a leak or crack it is important that you get it patched up right away. Contact us to learn more about our masonry restoration.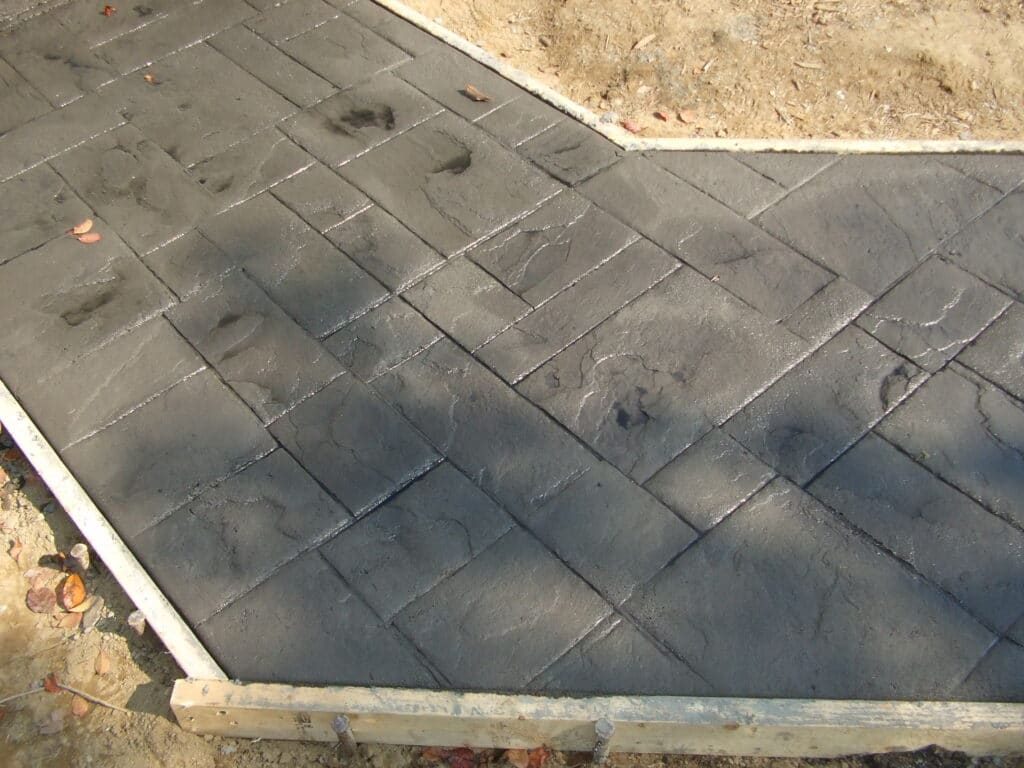 Antonio and Son Contracting, LLC can make sure your stone, brick, and foundation is fully maintained. From the foundation of your home to the exterior of your business, our family-owned masonry restoration company is here 24/7 to assist you.
We guarantee superior craftsmanship and friendly customer service. We offer our professional masonry restoration services to Erie, PA and surrounding areas. For work on your foundation, basement, brick chimney, stone patio, and more, call Antonio and Son Contracting, LLC.
We are recognized all over the world - Our Awards Through