Professional Brick Repair Services for Erie PA and Surrounding Areas.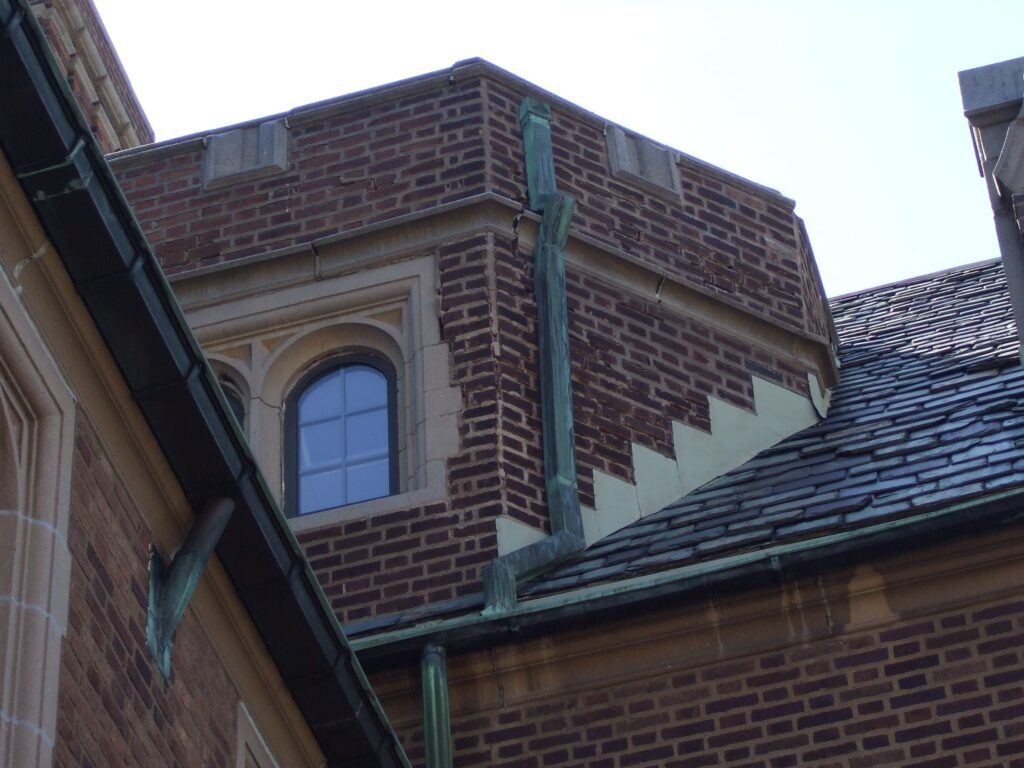 Antonio and Son Contracting, LLC can provide general brick repair services for commercial and residential customers. From small repairs to replacement, we offer brick repairs for your chimney, patio, walkway, walls, stairs, and more. If the surface is made of brick, then our team can ensure quality results that will impress you.
In the past, Antonio and Son Contracting, LLC has completed brick repair projects for homeowners, retail businesses, restaurants, hotels, and more all over Erie, PA and the surrounding areas. We would love to provide the same level of service for you, whether you need brick repairs or replacement.
Call us today to schedule a service!
Find Out More About Our Brick Repair Services
Schedule an appointment and get an estimate for all of your brick repair needs by contacting the team at Antonio and Son Contracting, LLC today.